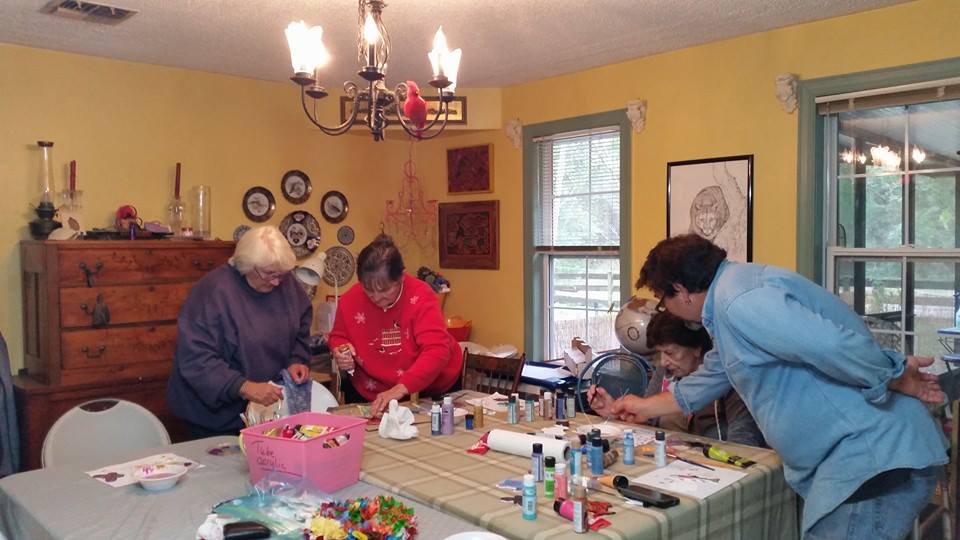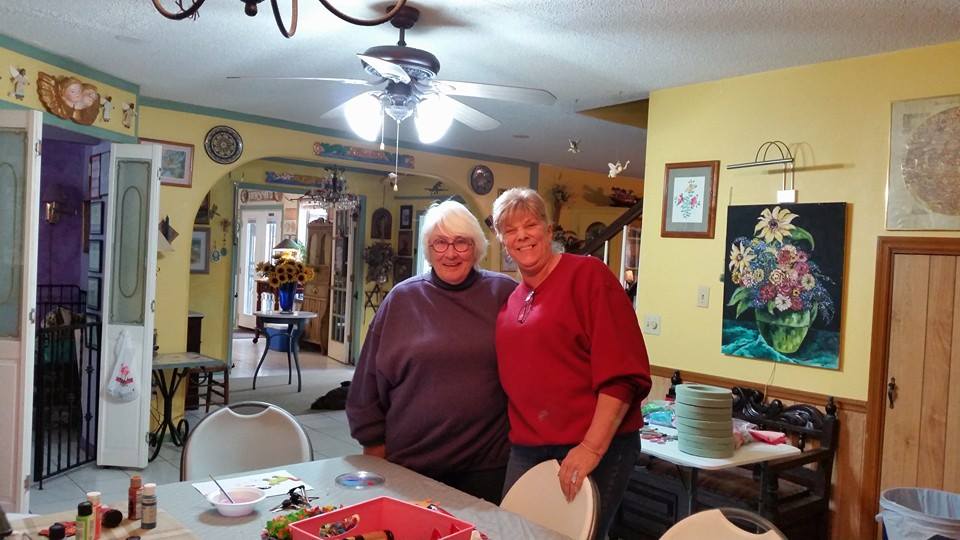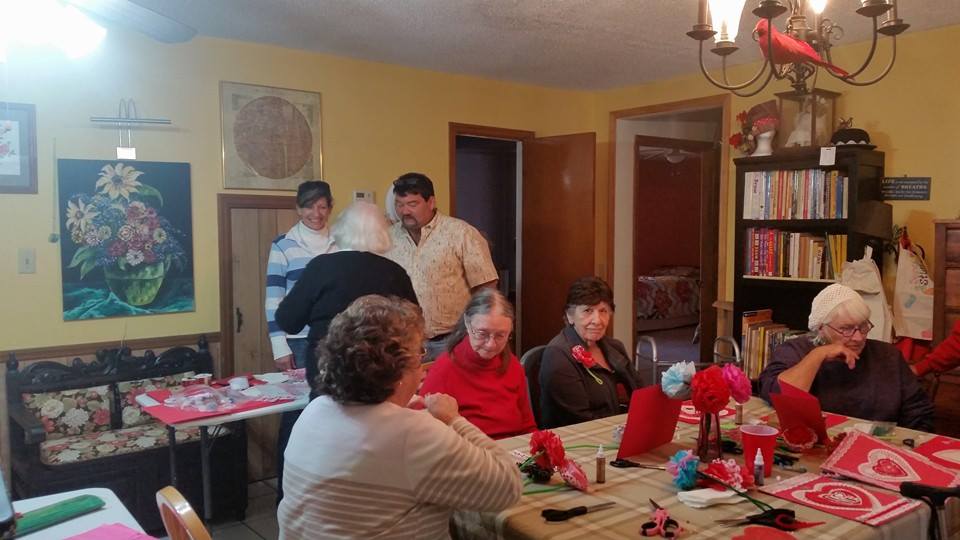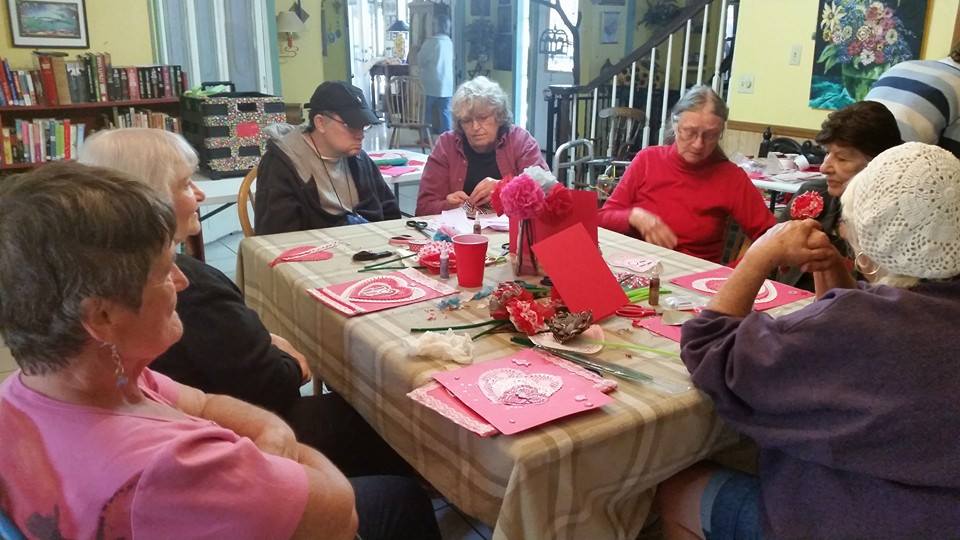 We promote Senior Activities including Art on Alanson by participating in an Art for Wellness program. We sponsor a free to seniors, Art Day On Alanson once a month.
Each art event begins with a free lunch at noon, followed by an art project.
The purpose of art day is to encourage seniors to communicate with each other and to have a few laughs.
Art is a creative process which can improve mood, enhance dexterity and promote cognition and speech, while promoting confidence and individuality.
Due to awesome participation,
Please give us a call to let us know you are coming.
(386) 873- 7407
ask for Ellen or leave a message with the number of attendees anticipated
so we can plan for lunch and art supplies
accordingly.

Art on Alanson Schedule:
Thursday, December 19, 2015
Lunch:
Come join the group!!